Flexible Learning That Enhances Your Potential
Micro-credential certification in Digital Business ENT4044 (DIBA)
Overview:
Traditional business models no longer work in the new normal. COVID-19, disruptive technologies, shifting consumer behaviors, and increasing awareness of the societal and environmental impacts of business and technology have forced companies to rethink their entire operation. Companies understand the urgent need to adapt in this time of rapid and fundamental change. The exciting and hopeful news is that digital business transformation increases growth, improves operational agility, creates more value, and provides better experiences for customers.
Note: Subject relates to Diploma in Business Administration
Programme Fee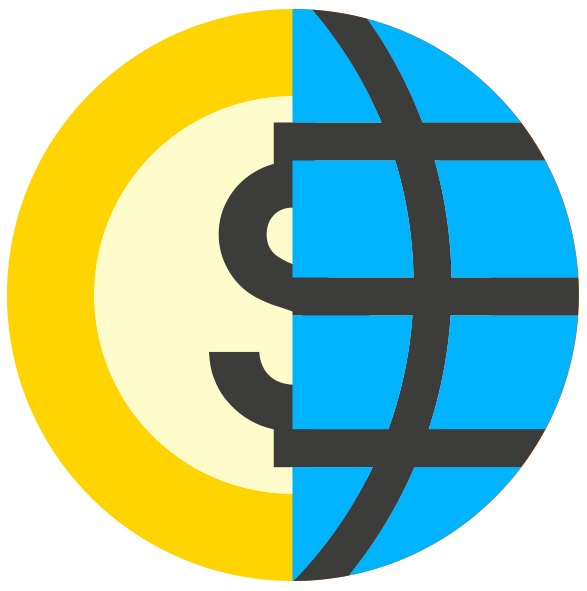 Awarding Body:
This programme is designed, delivered, assessed and awarded by SEGi University through the Africa Open Learning Platform.
Contents:
The Death of Business as Usual
The Four Forces of Connected Change
What Is Slowing Down Established Businesses? Blocks, Brakes, And Behaviors
Characteristics of A Digital Business
The Big Hairy Audacious Goals (Bhags) Of Digital Business
Strategy
Product
Experienc
Engineering
Data
Leading A Gryphon Organization
Components of Successful Digital Business Transformations
What Transformation Journeys Actually Look Like
The Beginning
Assessments:
Assignment 1 - 30%
Assignment 2 - 30%
Final Examination - 40%
Credit Transfer:
Upon successful completion of this Micro-credential certification in Digital Business (DIBA) , students will be able to transfer grades and credits into the following programme(s):
Diploma in Business Administration
Continuing Education:
Upon successful completion of this Diploma in Business Administration programme and meeting the necessary entry requirements, students will be able to progress into the following programme(s):
Bachelor of Accounting & Finance (BAF)
Bachelor of Business Management (BBM)
Career Opportunities:
Digital business will equip you with business knowledge as well as computer and communication technology skills that will make you competitive and in-demand in the job market.