Flexible Learning That Enhances Your Potential
Micro-credential certification in Corporate Strategy MGT3084 (BBM)
Overview:
The module aims to be integrative and cumulative and will synthesize earlier, diverse and possibly piecemeal studies of the organization and assimilate new theoretical models. The module draws together the purposes and methodologies of the functional areas of business policy and strategy which are usually studied separately and to show how they contribute to the overarching strategic purposes and aims of the 'for profit' and 'not for profit' organization. This synthesis is usually considered in relation to the environment in which the organization exists and with reference to a time scale projected into the future. The challenge is to analyze complex organizations and their environments as well as the relationships between the two and evaluate models and methodologies against observations of the practices of real organizations. The module reflects on strategic managers and the process of strategic management in the context of stable or shifting, and national or global. Developing from an understanding of the business organization and business environment, the module examines the nature of the key schools of strategic thinking.
Note: Subject relates to Bachelor of Business Management
Programme Fee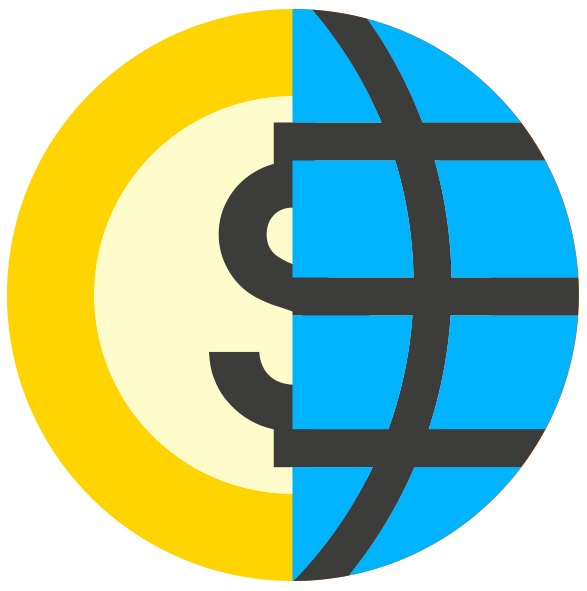 Awarding Body:
This programme is designed, delivered, assessed and awarded by SEGi University through the Africa Open Learning Platform.
Entry Requirements:
Entry Requirements - No
Age Experience - 19 Years Above
Language Proficiency - Yes
Numeracy Proficiency - No
Pre-requisites - No
Contents:
Introducing Strategy
The Environment
Strategic Capabilities
Strategic Purpose
Culture & Strategy
Business Level Strategy.
Diversification & Corporate Level Strategy.
Mergers, Acquisitions & Alliances
International Strategy.
Strategy Evaluation.
Organising For Success
Managing Strategic Change
Understanding Strategy Development
Assessments:
Assignment 1 - 30%
Assignment 2 - 30%
Final Examination - 40%
Credit Transfer:
Upon successful completion of this Micro-credential certification in Corporate Strategy (BBM), students will be able to transfer grades and credits into the following programme(s):
Bachelor of Business Management
Continuing Education:
Upon successful completion of this Bachelor of Business Management programme and meeting the necessary entry requirements, students will be able to progress into the following programme(s):
Master of Financial Planning
Master of Accountancy
Master of Business Administration (Global Business)
Master of Business Administration (General Management)
Career Opportunities:
Students will acquire a versatile set of tools to excel in making strategic decisions, a valuable asset for their career advancement and achievements in the business strategy realm.