Flexible Learning That Enhances Your Potential
Micro-credential certification in Consumer Behaviour/Digital Marketing MKT4034/MKT4064 (DIBA)
Overview:
This module examines the new tools that make marketing more productive and emphasizes the usefulness of fundamental marketing theories in developing a response to the threats and opportunities created by the Internet Marketing links marketing theory with practical business experience through case studies and interviews from cutting edge companies such as eBay and Facebook, to help students understand digital marketing in the real world.
Note: Subject relates to Diploma in Business Administration
Programme Fee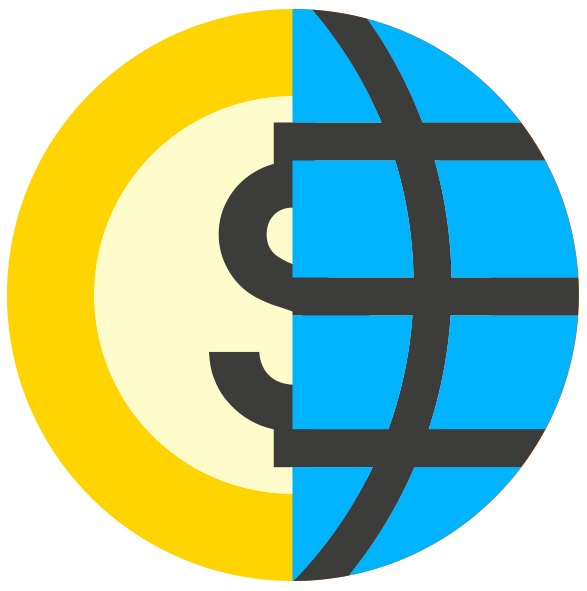 Awarding Body:
This programme is designed, delivered, assessed and awarded by SEGi University through the Africa Open Learning Platform.
Contents:
Consumer Behavior Disciplines
Motivation
Culture
Social Class
Personality
Perception
Attitudes
Learning
Personal Influence and Opinion Leadership
Communication & Diffusion of Innovation
Assessments:
Assignment 1 - 30%
Assignment 2 - 30%
Final Examination - 40%
Credit Transfer:
Upon successful completion of this Micro-credential certification in Consumer Behaviour/Digital Marketing (DIBA), students will be able to transfer grades and credits into the following programme(s):
Diploma in Business Administration
Continuing Education:
Upon successful completion of this Diploma in Business Administration programme and meeting the necessary entry requirements, students will be able to progress into the following programme(s):
Bachelor of Accounting & Finance (BAF)
Bachelor of Business Management (BBM)
Career Opportunities:
Students able to learn the basic principles on the latest industry trends, ensuring their skills are relevant and up-to-date. The students also able to learn the effective Digital marketing strategies and adapt to different business environment which can improve their ability and subsequently contribute to the organization.