Flexible Learning That Enhances Your Potential
Micro-credential certification in Business Plan (MBAGM)
Overview:
This programme aims to develop students' critical thinking, analytical and writing skills by learning to formulate a business plan. Students in this module are expected to apply their skills in planning and executing a plan to a contemporary business situation and evaluate strategic plans in a business setting. This module also provides the opportunity to integrate and apply knowledge from the managerial perspective to develop a viable business plan by considering the organisational resources available in achieving business goals and objectives. Integrating work-based learning and academic learning, commonly referred to as work-integrated learning, will allow students to enhance their ability to fully engage with business and management theories and their applications in a real-world context.
Note: Subject relates to Master of Business Administration (General Management)
Programme Fee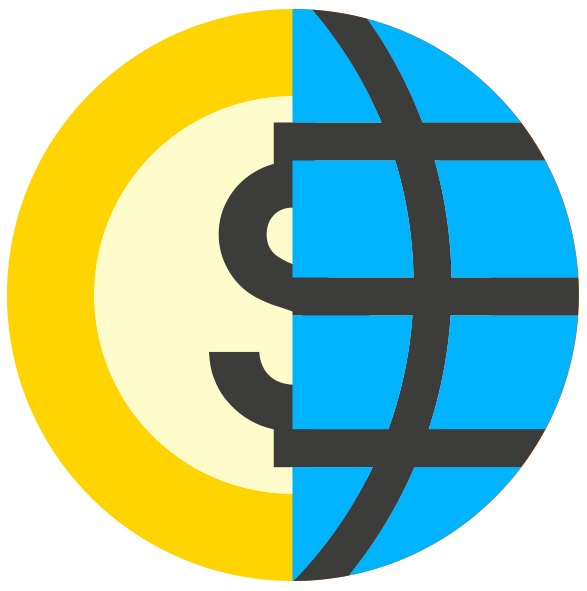 Awarding Body:
This programme is designed, delivered, assessed and awarded by SEGi University through the Africa Open Learning Platform.
Entry Requirements:
Entry Requirements - No
Age - 23 Years Above
Experience - No
Language Proficiency - Yes
Numeracy Proficiency - No
Prerequisites - No
Others - No
Contents:
Overview of Management Initiatives

Business History and Industry Outlook
Vision and mission
Unique Features

Identification of Managerial Problems of Opportunities

Risks assessment
SWOT analysis
Litigation
Future Competition

Review of Business and Management Theories

Management of change
Contemporary theories of motivation
Leadership & teamwork
Segmentation, targeting & positioning
Strategies of market leaders, followers, challengers and niches (Porter's Generic Competitive Strategies)

Collection and Analysis of Research Information

Cost Effective Production Method
Employee Needs and Compensation
Customer Services
Competition

Ethical Issues associated with Management Initiatives

Management Policies and Procedures
Roles and Responsibilities
Employees awareness and training
Legal requirments

Evaluation of the Impact or Effectiveness of Management Initiatives

Performance Evaluation Methods (financial and non-financial)

A Write Up of Complete Applied Business Plan

Bussines plan with supporting documents, such as
Organizational chart
Photographs of product, equipment, facilities,
Marketing Materials
Research and/or Studies
Assessments:
Written assignment - 40%
Project paper - 60%