Flexible Learning That Enhances Your Potential
Micro-credential certification in Business Ethics MGT4084 (DIBA) **
Overview:
Business ethics provides students an overview of the concepts and principles of business ethics. The purpose of this module is to strengthen the ability to anticipate, critically analyze, appropriately respond to, and to provide leadership regarding ethical issues and will confront as employees and eventually as managers of people, projects and enterprises. This module also will explore those characteristic of human nature to allow more fully realize the creativity and fully satisfying in organization.
Note: Subject relates to Diploma in Business Administration
** indicates that these programmes will be offered at the end of 2023
Programme Fee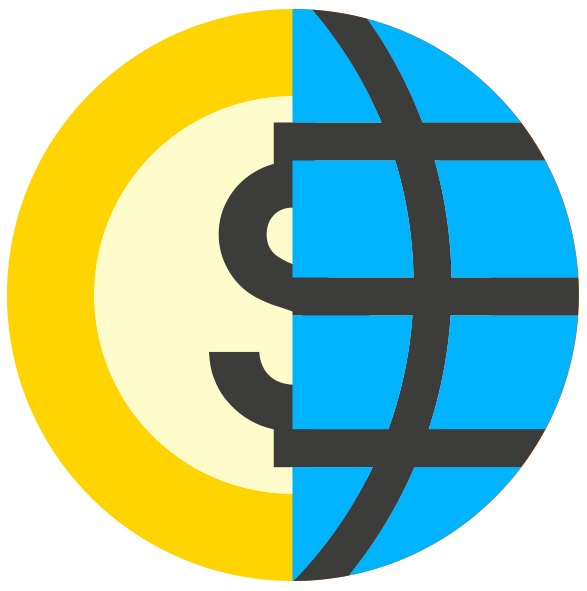 Awarding Body:
This programme is designed, delivered, assessed and awarded by SEGi University through the Africa Open Learning Platform.
Contents:
Introduction to Research
Defining and Refining The Problem
The Critical Literature Review
Theoretical Framework and Hypothesis Development
Data Collection
Sampling
Measurement: Scaling, Reliability and Validity
Elements of Research Design
The Research Report
Credit Transfer:
Upon successful completion of this Micro-credential certification in Business Ethics (DIBA), students will be able to transfer grades and credits into the following programme(s):
Diploma in Business Administration
Continuing Education:
Upon successful completion of this Diploma in Business Administration programme and meeting the necessary entry requirements, students will be able to progress into the following programme(s):
Bachelor of Accounting & Finance (BAF)
Bachelor of Business Management (BBM)
Career Opportunities:
This module enable the students to demonstrate the comprehension of business ethical knowledge and theories of moral development in the current business practices.