Flexible Learning That Enhances Your Potential
Micro-credential certification in Business Ethics MGT4084 (DIA)
Overview:
This programme on business ethics offers students a comprehensive exploration of key concepts and principles within this field. Its primary objective is to enhance students' capacity to anticipate, critically assess, and effectively respond to ethical dilemmas they may encounter both as employees and future managers, overseeing various aspects of people, projects and enterprises.
Additionally, this programme delves into the intricacies of human nature, aiming to facilitate a deeper understanding of the innate characteristics that can unlock creativity and contribute to more fulfilling experiences within organisational settings.
Note: Subject relates to Diploma in Accounting
Programme Fee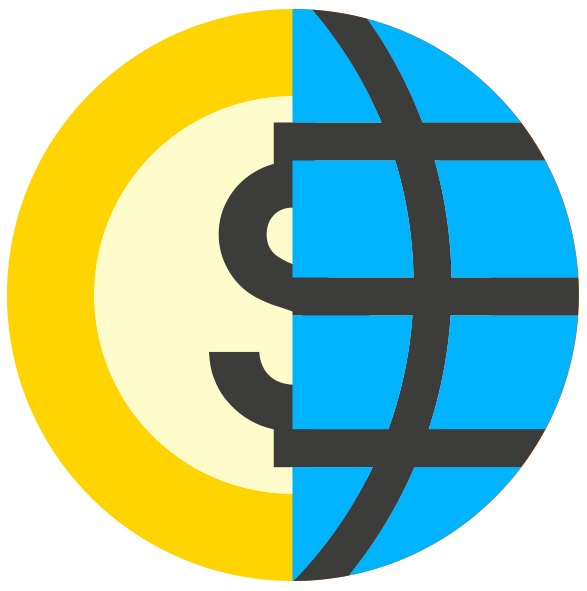 Awarding Body:
This programme is designed, delivered, assessed and awarded by SEGi University through the Africa Open Learning Platform.
Contents:
The Importance Of Business Ethics
Emerging Business Ethics Issues
Ethics As A Dimension Of Social Responsibility
Understanding Ethical Decision Making And Corporate Governance
Individual Factors: Moral Philosophies And Cognitive Moral Development
Organisational Factors: Corporate Culture
Organisational Factors: Structure, Relationships And Conflicts
Developing An Effective Ethics Program
Implementing And Auditing Ethics Programs
Business Ethics In Global Economy
Assessments:
Assignment 1 - 20%
Assignment 2 - 30%
Final Examination - 50%
Credit Transfer:
Upon successful completion of this Micro-credential certification in Business Ethics (DIA), students will be able to transfer grades and credits into the following programme(s):
Diploma in Accounting
Continuing Education:
Upon successful completion of this Diploma in Accounting programme and meeting the necessary entry requirements, students will be able to progress into the following programme(s):
Bachelor of Accounting & Finance (BAF)
Bachelor of Business Management(BBM)
Career Opportunities:
Students equipped with in-depth research into specific tax codes, analyzing complex tax scenarios, and proposing advanced tax planning strategies.