Flexible Learning That Enhances Your Potential
Micro-credential certification in Accounting Information Systems FIN3023 (BAF)
Overview:
This programme comprehensively covers Accounting Information Systems (AIS), encompassing its objectives, components, and subsystems. It introduces students to the techniques of documenting accounting systems and engages them in an in-depth analysis of critical business processes, spanning sales, purchasing, production, human resources, and general ledger functions. Moreover, the programme sheds light on integrating these business processes within an ERP environment. It also offers valuable insights into database management and the system development life cycle.
Additionally, this programme explores the emerging issues in computer crimes, computer ethics and the roles of internal controls. To top it off, special attention will be directed towards emerging IT-related concerns that can impact AIS.
Note: Subject relates to Bachelor of Accounting & Finance
Programme Fee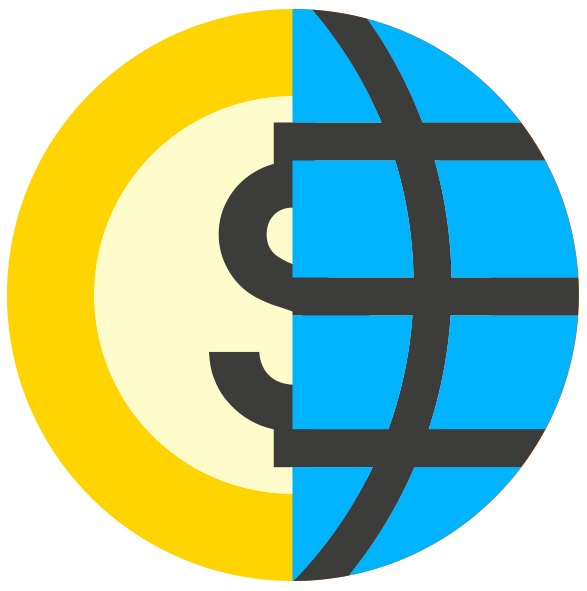 Awarding Body:
This programme is designed, delivered, assessed and awarded by SEGi University through the Africa Open Learning Platform.
Entry Requirements:
Entry Requirements - No
Min. Age Requirement - 19 Years Old and Above
Language Proficiency - Yes
Numeracy Proficiency - No
Prerequisites - No
Contents:
Accounting, Information Systems And Accountant
Internal Controls System
Documenting Accounting Information Systems (AIS)
Accounting And Enterprise Resource Planning (ERP) System
Transaction Processing Cycles And Revenue Cycle
Expenditure Cycle - Purchase
The Production Cycle
The Human Resources Information System (HRIS) And Payroll Cycle
General Ledger And Reporting (GLAR) Cycle
Database Management Systems (DMBS)
System Development Life Cycle (SDLC)
Security, Privacy And Ethics In AIS
Assessments:
Assignment 1 - 20%
Assignment 2 - 30%
Final Exam - 50%
Credit Transfer:
Upon successful completion of this Micro-credential certification in Accounting Information System (BAF), students will be able to transfer grades and credits into the following programme(s):
Bachelor of Accounting & Finance
Continuing Education:
Upon successful completion of this Bachelor of Accounting & Finance programme and meeting the necessary entry requirements, students will be able to progress into the following programme(s):
Master of Financial Planning
Master of Accountancy
Master of Business Administration (Global Business)
Master of Business Administration (General Management)
Career Opportunities:
Students will able to explain the accounting components and relationship with information technologies, new technologies, roles of accountants, current developments, related issues within the business environment in relation to accounting information systemxamine the key business processes, the risks associated and related controls within the major accounting cycles. Students also will be able to examine the key business processes, the risks associated and related controls within the major accounting cycles. Students enhance their knowledge in analysing the system development approaches to accounting information systems and its related issues such as security, privacy and ethical considerations. Career Opportunity would be Accounting Software Consultant, Finance Manager, Accounts Manager, Accountant