Flexible Learning That Enhances Your Potential
Micro-Credential in Business Ethics (BAHM) BUS4023 **
Overview:
Business ethics and corporate responsibility have assumed greater importance for managers within both private and public sector organizations. Recently, the issues of governance, the environment and the roles and responsibilities of those who manage organizations and institutions have acquired increased attention, in response to concerns involving marketing, litigation or organizational effectiveness.
As an overall view, this module will provide knowledge to students on the impact of business ethics to business practices. It will cover from social and corporate responsibility, corporate citizenship, corporate governance, human rights at work-place, fair trade and ethical issues in industries.
** indicates that these programmes will be offered at the end of 2023
Programme Fee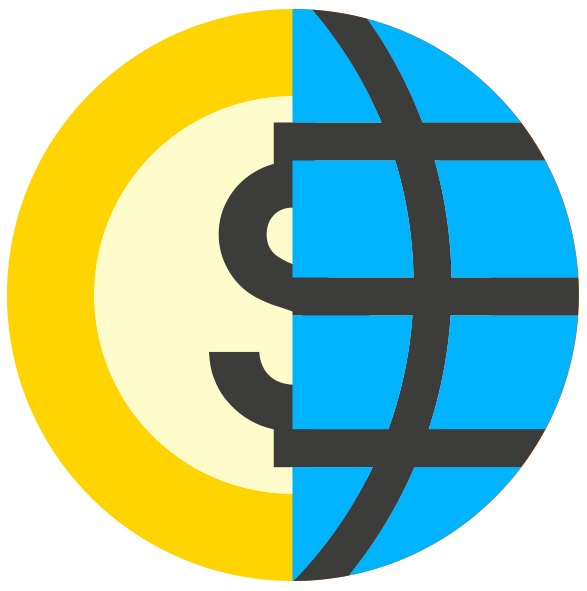 Awarding Body:
This programme is designed, delivered, assessed and awarded by SEGi University through the Africa Open Learning Platform.
Entry Requirements:
Entry Requirements - No
Age Experience - 19 Years Above
Language Proficiency - Yes
Numeracy Proficiency - No
Pre-requisites - No
Contents:
Introduction
Business ethics
The language of business ethics
Organisations, individuals, and ethics
Corporate governance and ethical values
Developing an effective ethics program.
Managing and controlling ethics programs.
Globalization of ethical decision making
Ethical leadership
Sustainability: ethical and social responsibility dimensions
Assessments:
Test - 20%
Assignment - 20%
Presentation - 10%
Final Examination - 50%
Career Opportunities:
With great understanding of the hospitality industry through this programme, you can excel in areas such as hotels, restaurants, retailing, transportation, travel agencies, airlines, cruise, and tour operations.