Flexible Learning That Enhances Your Potential
Micro-credential certification in Advanced Quantitative Research Methods PG8014 (PhD) **
Overview:
This programme discusses the principles and techniques appropriate to advanced quantitative research in business, education, computer science and information technology, engineering and natural sciences. It prepares postgraduate students to design, implement, write out and present quantitative research findings in their study areas to solve real-life problems. Students will acquire further knowledge of the quantitative research process, methods, techniques and methodology concerned with their research areas.
Further, the programme prepares students to select and employ appropriate analytical procedures for examining the quantitative data collected to draw relevant interpretations and conclusions of the research findings obtained from the student's field of study.
Note: Subject relates to PhD
Programme Fee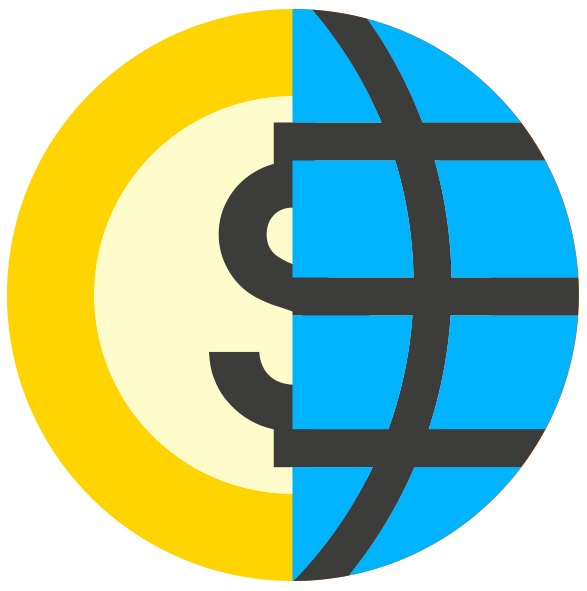 Awarding Body:
This programme is designed, delivered, assessed and awarded by SEGi University through the Africa Open Learning Platform.
Entry Requirements:
A Master's degree or any equivalent qualification recognised by the Government
IELTS 6.0 is required if the applicant's Master's degree was not delivered in English
Credit Transfer:
Upon successful completion of this Micro-credential in Advanced Quatitative Research Methods (PhD), students will be able to transfer grades and credits into the following programme(s):
XXX
XXX